Private Rooms

Groups with children are welcome and you can enjoy it here.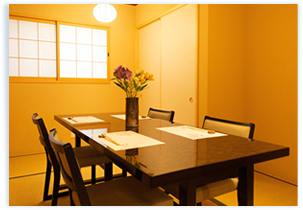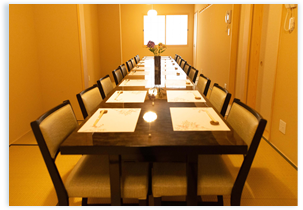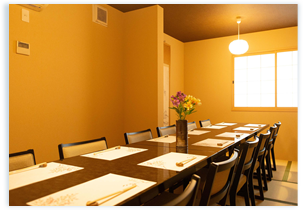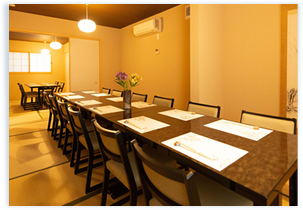 Private rooms are available suitable for
Comfortable stay for important occasions such as business reception and parties.
Private room for up to 4 people on the 1st floor.
8 private room table seats on the 2nd floor to a private room table seat for up to 14 people.
You may also use two tatami rooms for up to 20 persons.
All rooms are equipped with windows and ventilation fans.